MATFER BOURGEAT AND MEAL DISTRIBUTION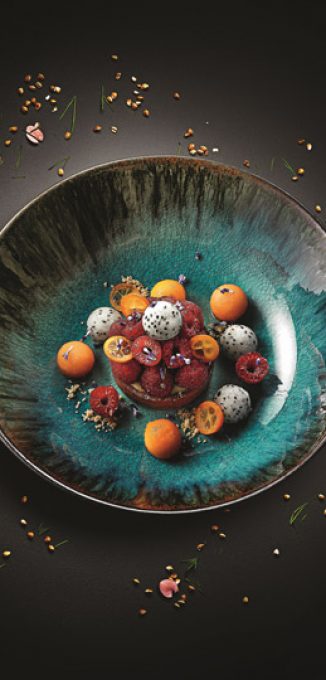 In Situ, wholesaler and importer of hotel equipment for over 60 years, offers product ranges from tableware to buffet equipment. Varied, original, practical, and always of high-quality, In Situ's crockery, glassware, cutlery, presentation dishes, temperature maintenance solutions, and more are available to commercial and institutional culinary professionals.
 Over 8,000 unique pieces are specifically designed and selected to allow you to express your talent, seduce, astonish, move, and ensure that your customers' meals remain a tasty memory. The inspiration of chefs is mirrored in the creativity of our products, both in shape and material (natural slate, paperstone, bamboo, raw porcelain, etc.)
For even more originality, IN SITU CREATION designs and manufactures custom lines in complete symbiosis with the specific needs of restaurants.  As Culinary aesthetics become an essential element of restaurant life,  IN SITU CREATION responds by putting its constantly renewed ranges at your service.