MATFER BOURGEAT AND MEAL DISTRIBUTION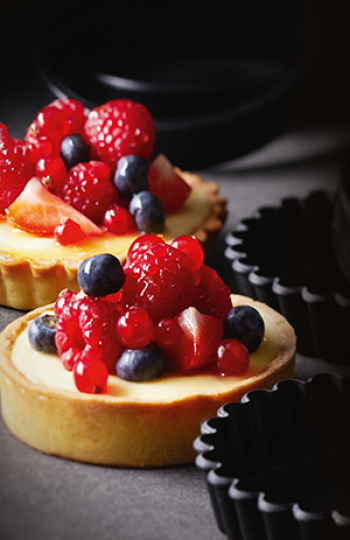 Matfer designs and manufactures small equipment items for the culinary professions by combining tradition and innovation.
With a forward-thinking design office and flexible and diversified array of products, Matfer, today, strives to develop tools that help create new tastes. Acclaimed by chefs around the world for the quality of its products, extent of its assortment, and excellent service, MATFER is the international reference in pastry, bakery, and culinary utensils.