MATFER BOURGEAT AND MEAL DISTRIBUTION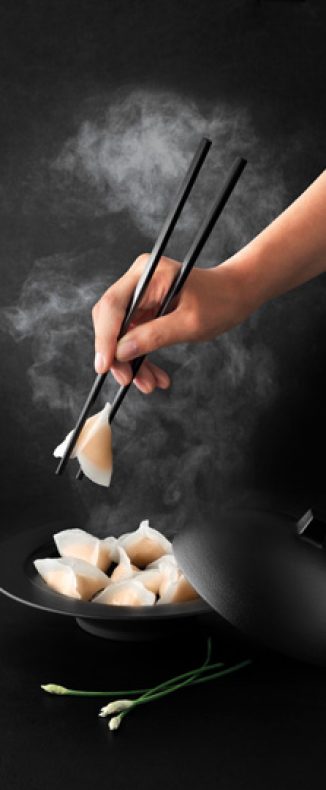 Matfer Bourgeat Meal distribution
With their three production sites, their R&D teams, and their design offices, Bourgeat, Vauconsant, and Pi Création form the Matfer Bourgeat Group's Meal Distribution division (MBDR), offering meal distribution concepts perfectly adapted to all needs. Customisation and personalisation are the division's great strengths: it can adapt standard products to your specific needs or develop entirely personalised concepts.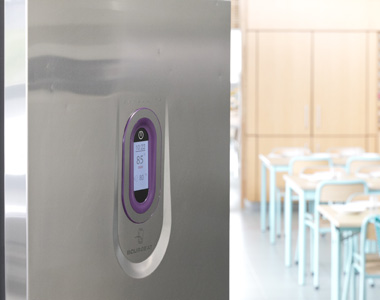 With its range of equipment for hot and cold food transfer, BOURGEAT's mission is to preserve the taste of culinary preparations during transport from one point to another for distribution while respecting perfect food safety.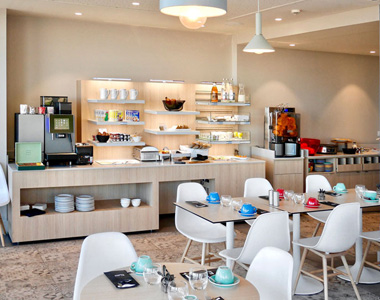 Specialising in meal distribution equipment for both hot and cold temperature maintenance.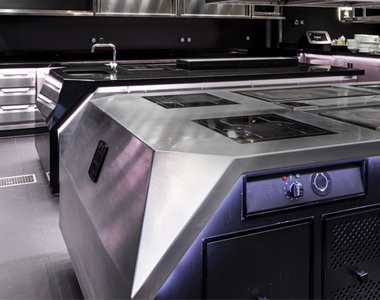 When your desires exceed manufacturing standards, PI CREATION offers unique expertise and know-how for a personalisable and customisable high-end offer.