Companies that address end-users

MATFER BOURGEAT CORPORATE
Subsidiary company dedicated to major accounts in the out-of-home catering industry. Specialist in project engineering and layout, distribution of small kitchen equipment and tableware
Specialized in project and layout engineering, distribution of small kitchen equipment and tableware, MATFER BOURGEAT CORPORATE is the subsidiary in charge of promoting the group's industrial and commercial offer to Corporate; the major accounts of the Out-of-Home Catering. From the food trade, through the hotel and restaurant industry, our teams accompany all professionals who love the food trade!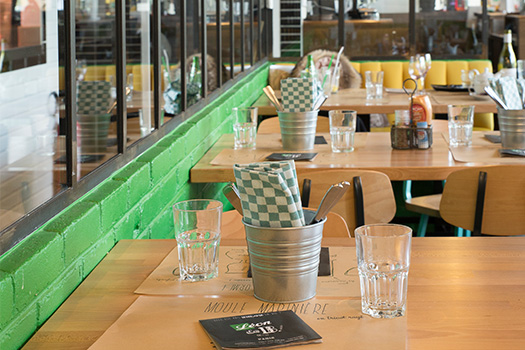 Project engineering and layout department:
– Study and design: 2D layout and technical reservations, translation of customer needs, 3D design.
– Manufacturing and installation: interface with the Matfer Bourgeat Group's production units, prototype or pre-production workshop, site supervision, installation and after-sales service.
– Large kitchen equipment: Standard or custom-made, organized in the form of a dedicated price list.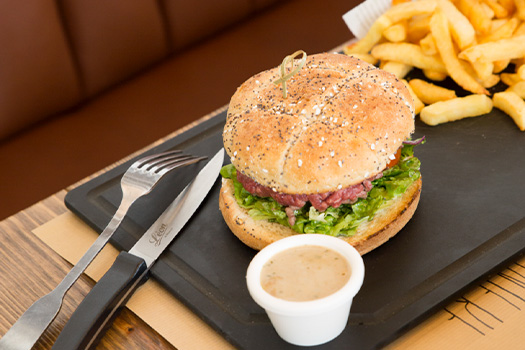 Small kitchen equipment and tableware department:
– Small kitchen equipment: Cooking, cutlery, preparation, baking…
– Tableware and buffet : Tableware, flatware, table accessories and buffet…
– Ephemeral tableware: Packaging, decorations, tablecloths, hygiene…