Over 200 years of history
Dive into the heart of our history and go back to the origins of our expertise
The
MATFER BOURGEAT
group was created during the first industrial revolution. In the heart of the
Halles de Paris
(central market),
Charles Trottier
, a modest metalworker and tinsmith, began to make tin and copper moulds for pastries.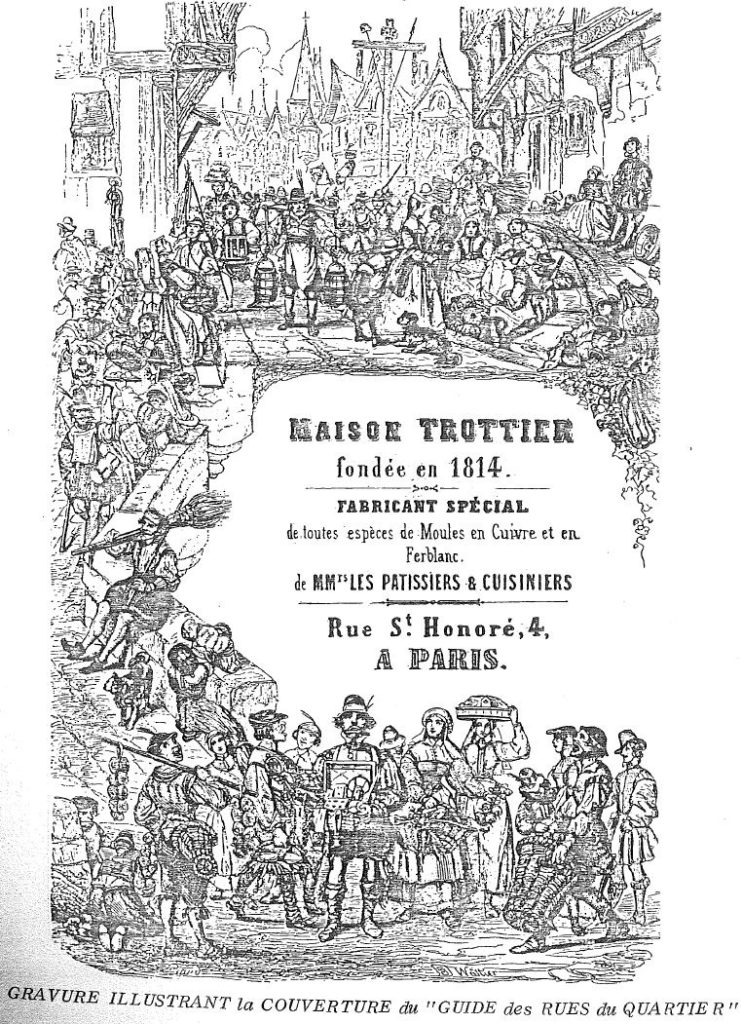 Charles Trottier publishes the first product catalog.
The business exports its products to Europe: London, Constantinople, Saint-Petersburg, etc.
Charles Trottier Jr.
sells the business to his chief assistant,
Alphonse Delaverne
, who has worked in the business since he was 20 years old. He relocates the business to 13, rue Montmartre in the heart of the Halles de Paris. Delaverne modernises and expands the catalogue.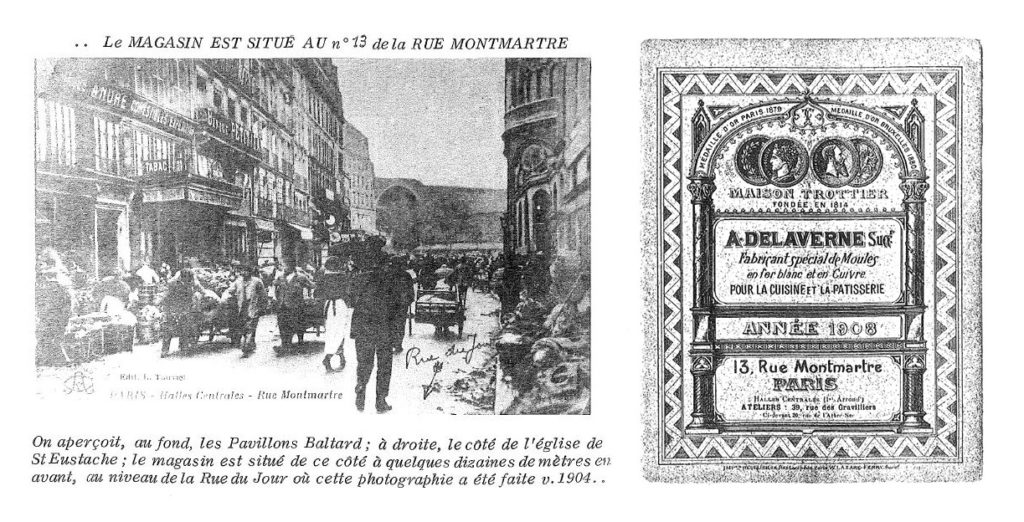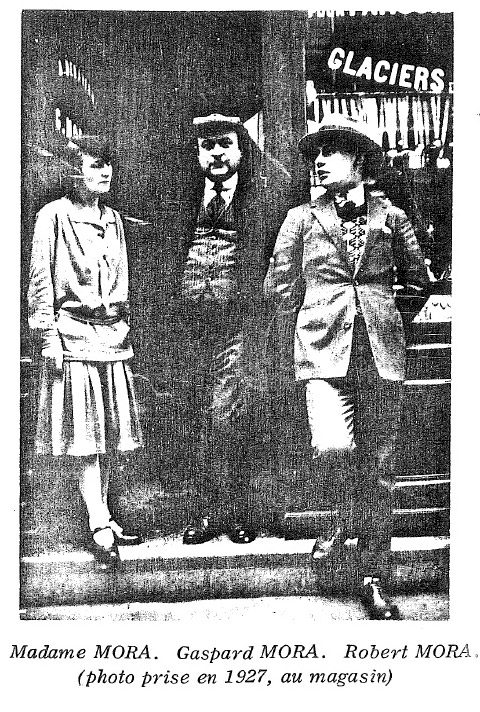 The business is purchased by
Gaspard Mora
who was the foreman. The store is named after him.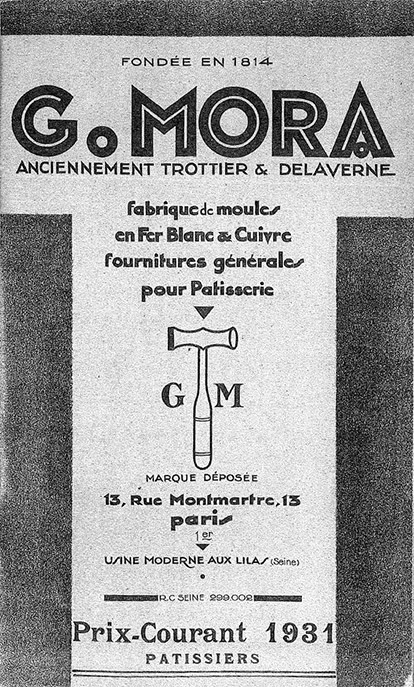 The business splits into two: 
MORA
for sales to users and
MATFER
for sales to distributors. The workshop becomes a factory.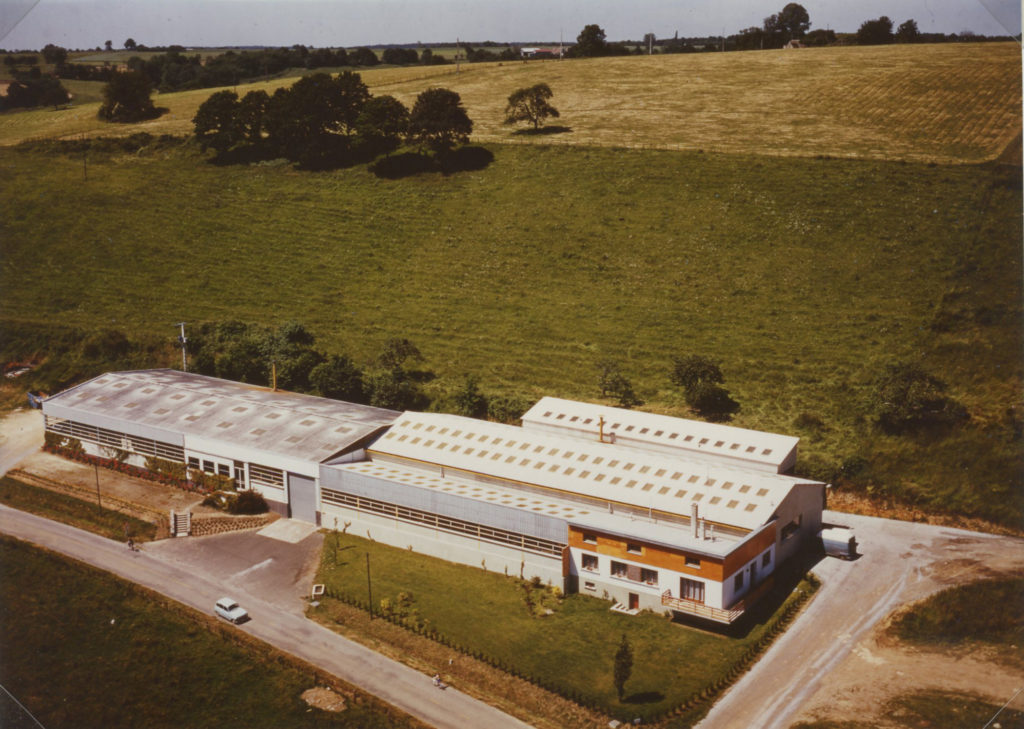 Opening of the first factory in the first factory opens in Longny-au-Perche, Normandy.
As the business combines unique expertise and exceptional production capacity, it begins its international development and gradually becomes the world leader in small kitchen items for professional kitchens and laboratories.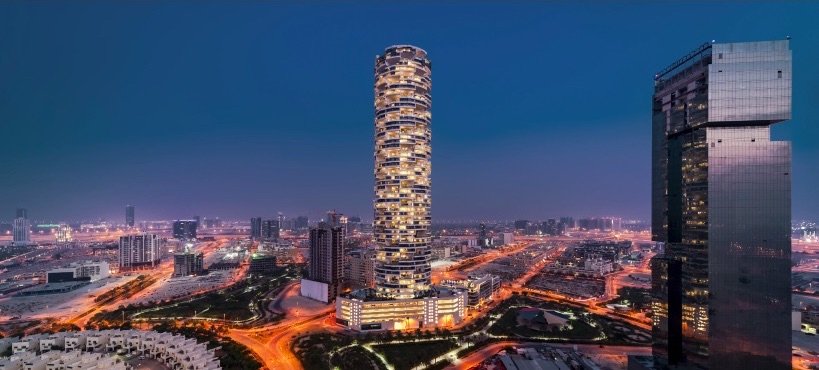 Creation of
IN SITU
, the Tableware division, through successive takeovers. Takeover of the French distribution of the Italian disposable item manufacturer
FLO
.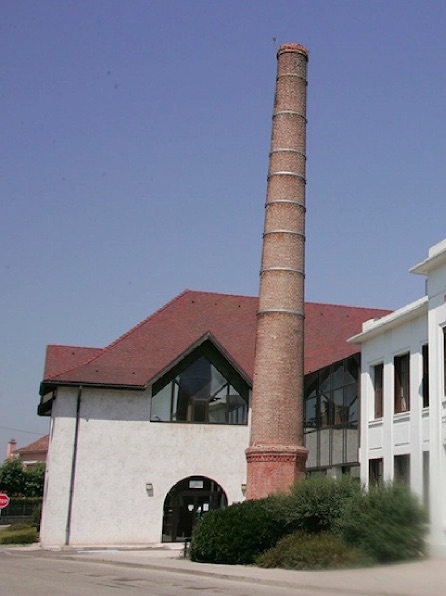 Acquisition of
BOURGEAT
near Lyon.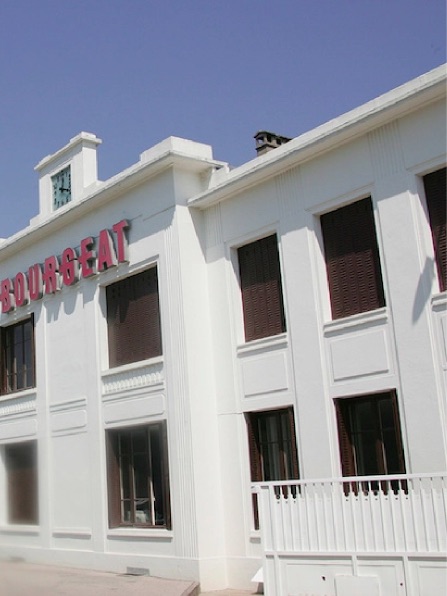 The group successively acquires
MATIK
and
SOLYREF
, today
MATFER BOURGEAT CORPORATE
.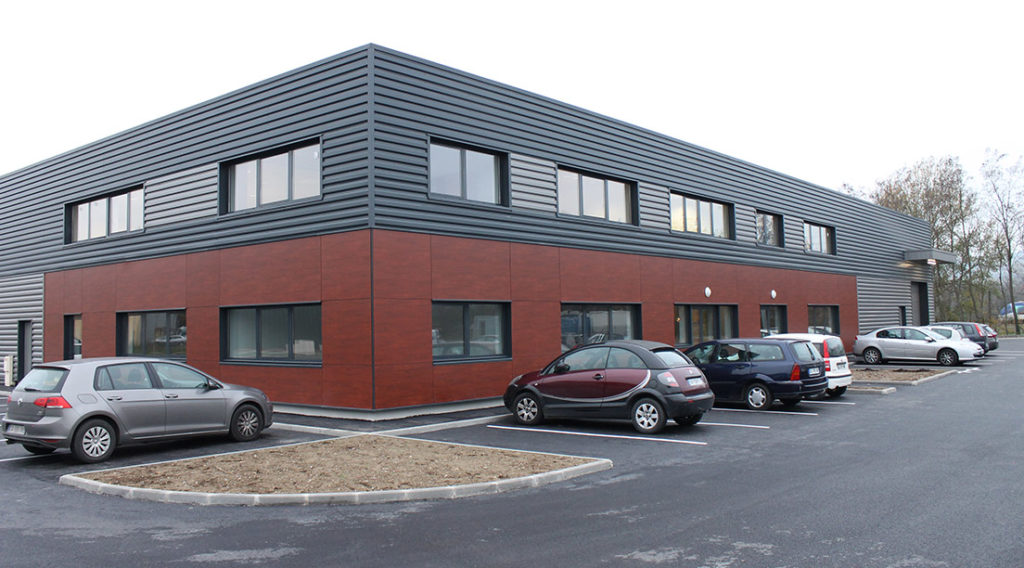 Takeover of VAUCONSANT in Nancy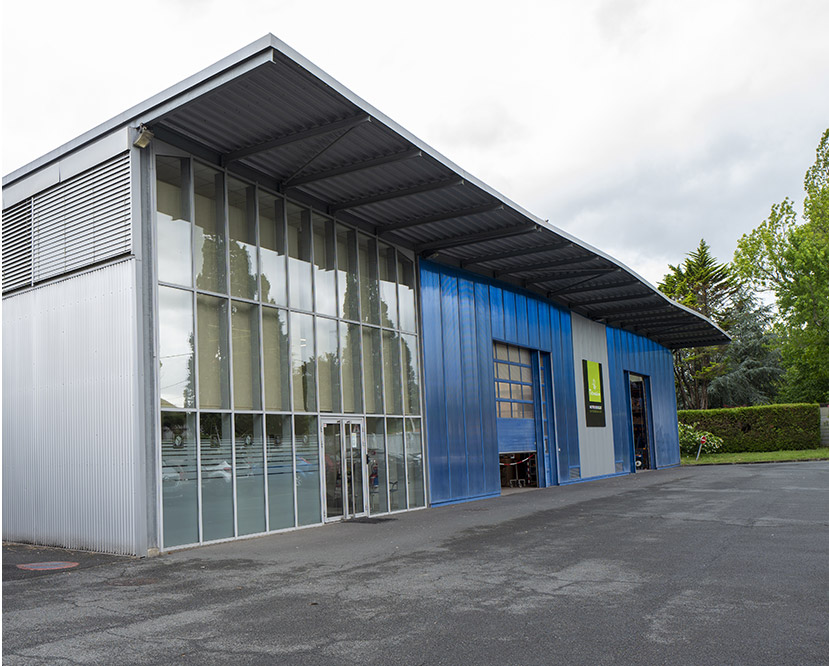 Acquisition of two factories in Bayonne to form PI creation
The Matfer Bourgeat group regains control of the
MORA
store in Paris.