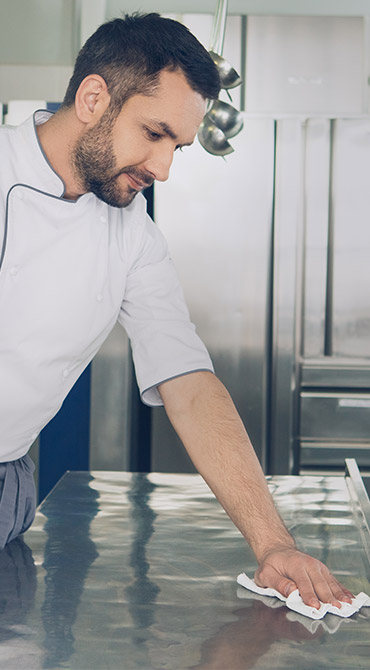 The Matfer Bourgeat Group complies with European and French food safety regulations, because as an equipment manufacturer in the gastronomy sector, the health of our users and of consumers is one of our utmost priorities.
In order to guarantee the safety and traceability of our products, all materials ,especially plastics, which may come into contact with food, are selected to comply with European and/or French regulations and are subject to migration analyses in independent and accredited laboratories. All these precautions and controls represent significant additional costs and investments to guarantee our products reach the highest level of food safet.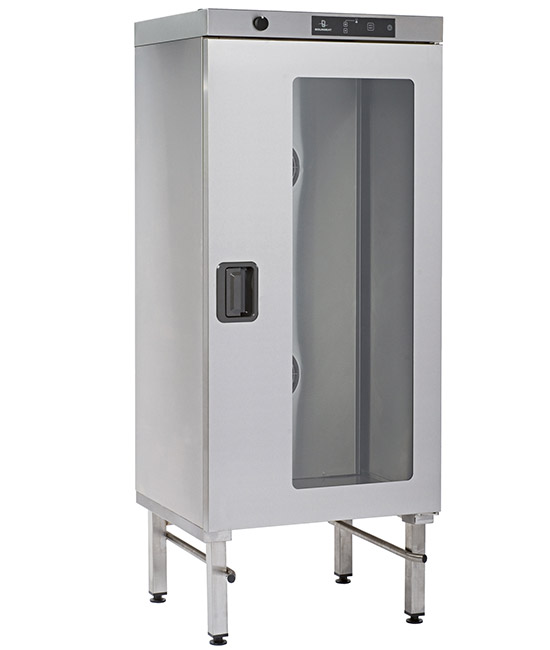 Programming of a maximum rethermalization time of 60 minutes, as required by regulations to guarantee nutritional values for consumers.
Optimized temperature control of dishes in stainless steel tanks for better flavor reproduction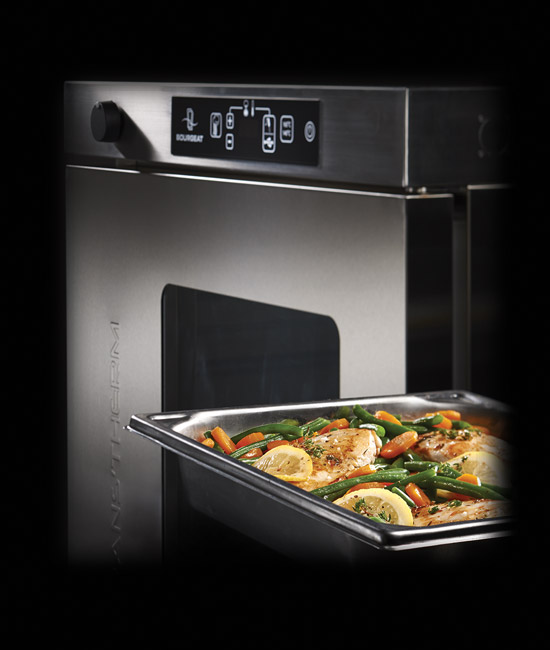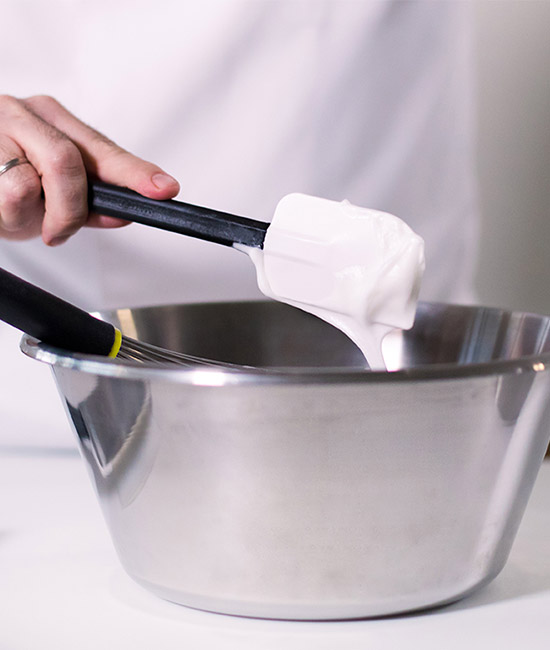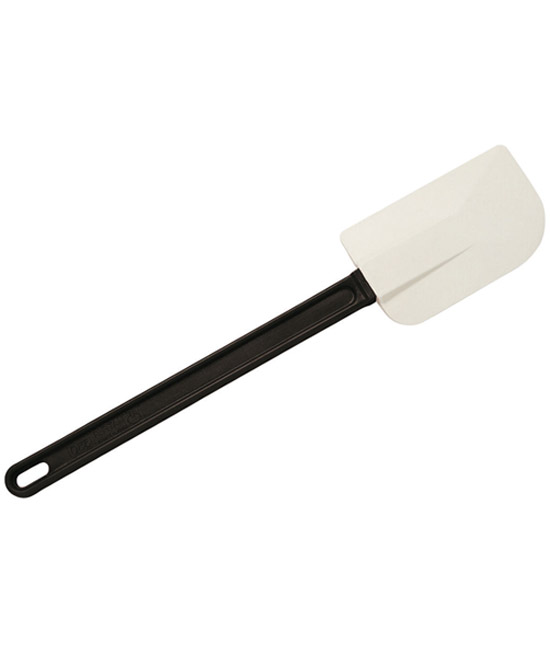 Steaming to release free volatile matter
High-quality raw materials sourced in France and Europe